Intelligent,
Multifunctional Robotics
Enhancing productivity, simplifying complex processes, and improve overall efficiency in a variety of industries.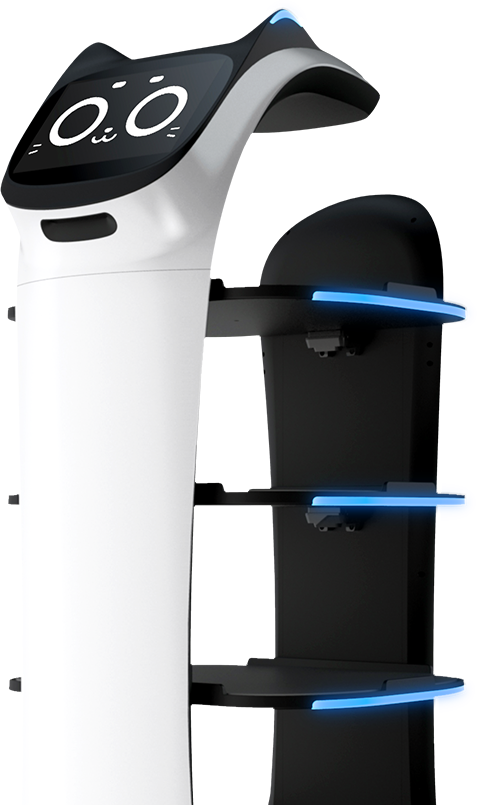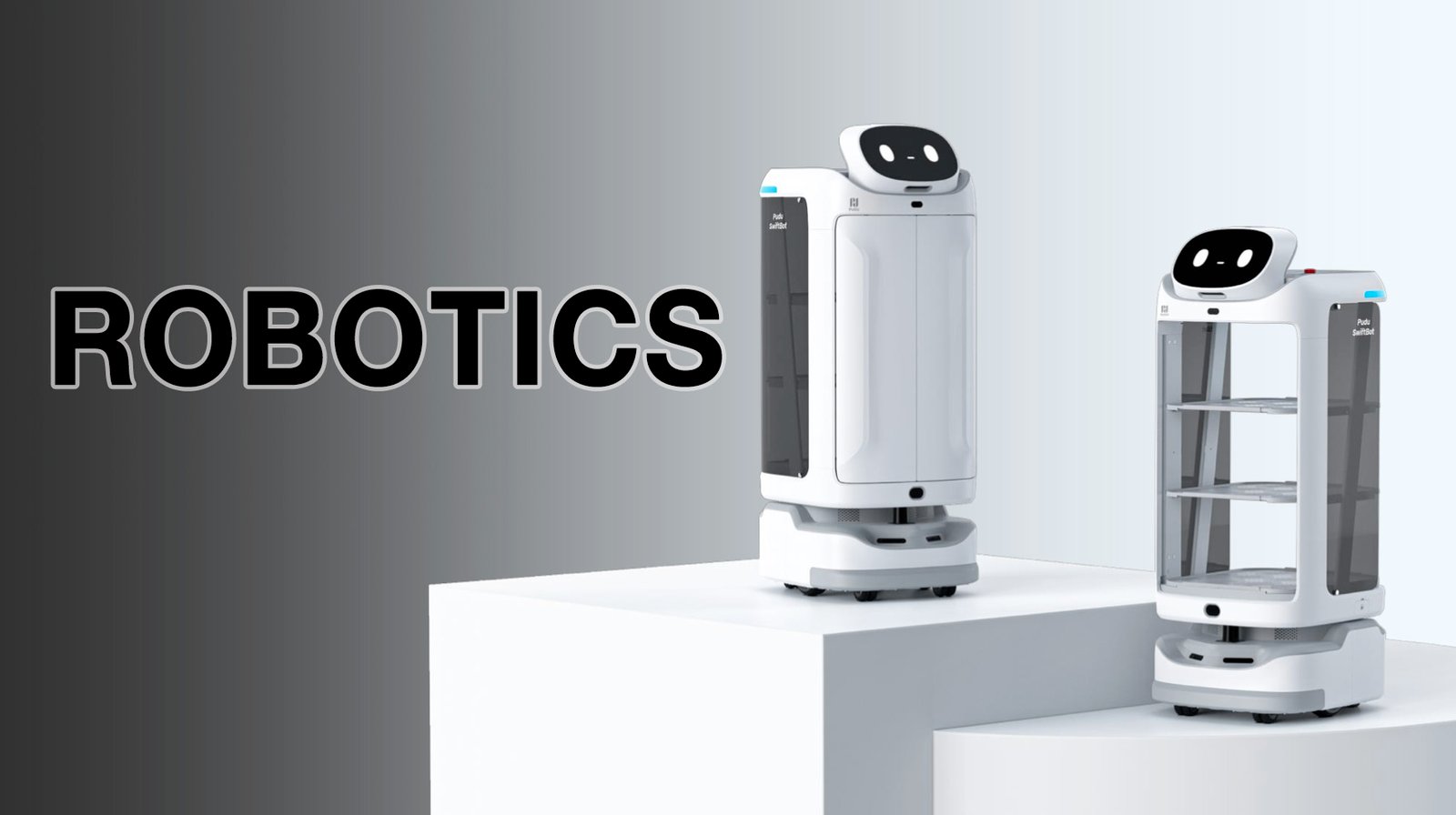 Robotics is a field of engineering and technology that involves the design, construction, operation, and use of robots. Robots are programmable machines that can perform tasks autonomously or with human guidance. Robotics can be used in a wide range of industries, from manufacturing and logistics to healthcare and education. 
Overall, robotics can help businesses improve their operations, increase efficiency, and achieve their goals more effectively.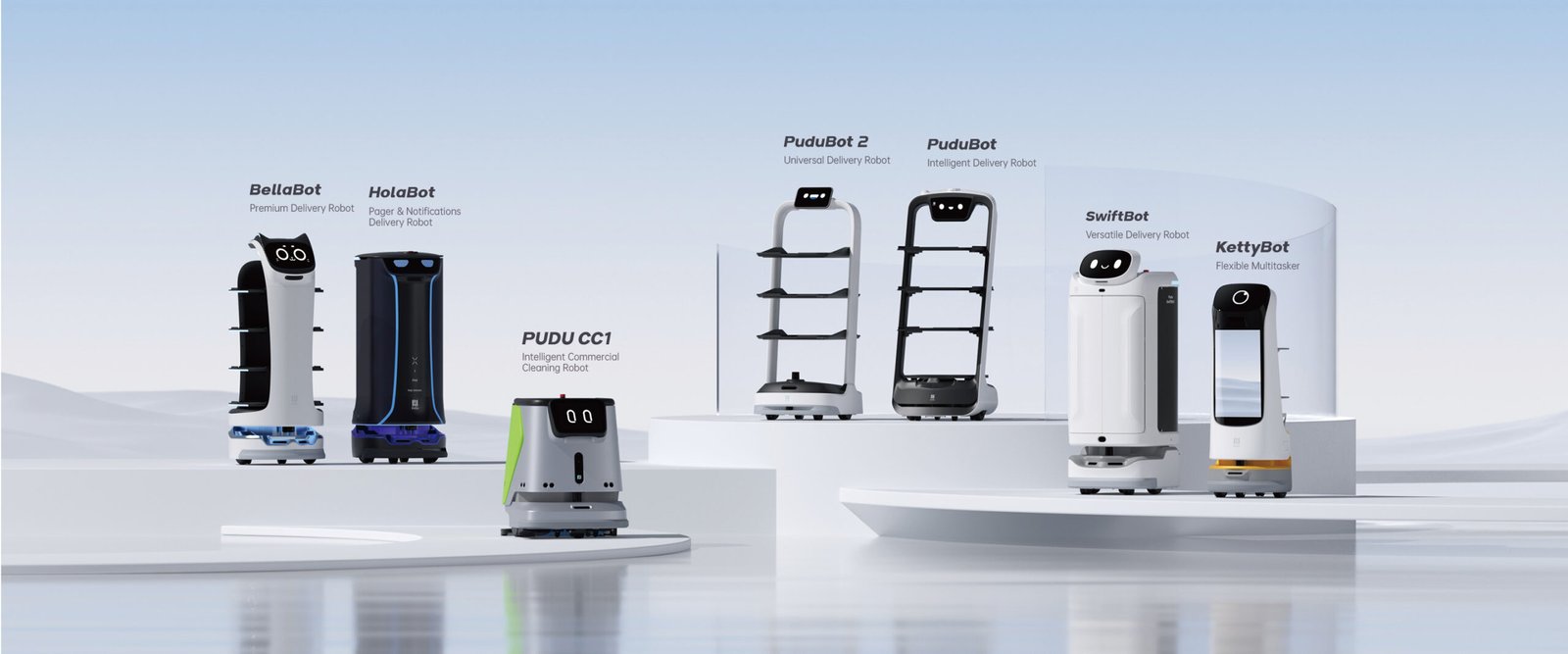 Our website offers innovative robotic solutions for businesses, including premium delivery robots, commercial cleaning robots, universal delivery robots, and flexible multi-tasking robots. These robots are designed to provide efficient and reliable services for a variety of industries. Our products can streamline processes, improve efficiency, and enhance customer experience. Contact us today to learn more about our cutting-edge robotic solutions for your business needs.
Advantages of Using Robotics
Increased efficiency and productivity
Robots are able to perform tasks faster and with greater accuracy than humans, leading to increased efficiency and productivity. In a restaurant setting, robots can prepare and serve food more quickly, allowing for faster turnover times and increased customer satisfaction.
Robots are able to perform tasks with the same level of accuracy and consistency every time, which can help ensure a consistent level of quality in your business operations. This is particularly important in a restaurant setting where the quality of the food is crucial to customer satisfaction.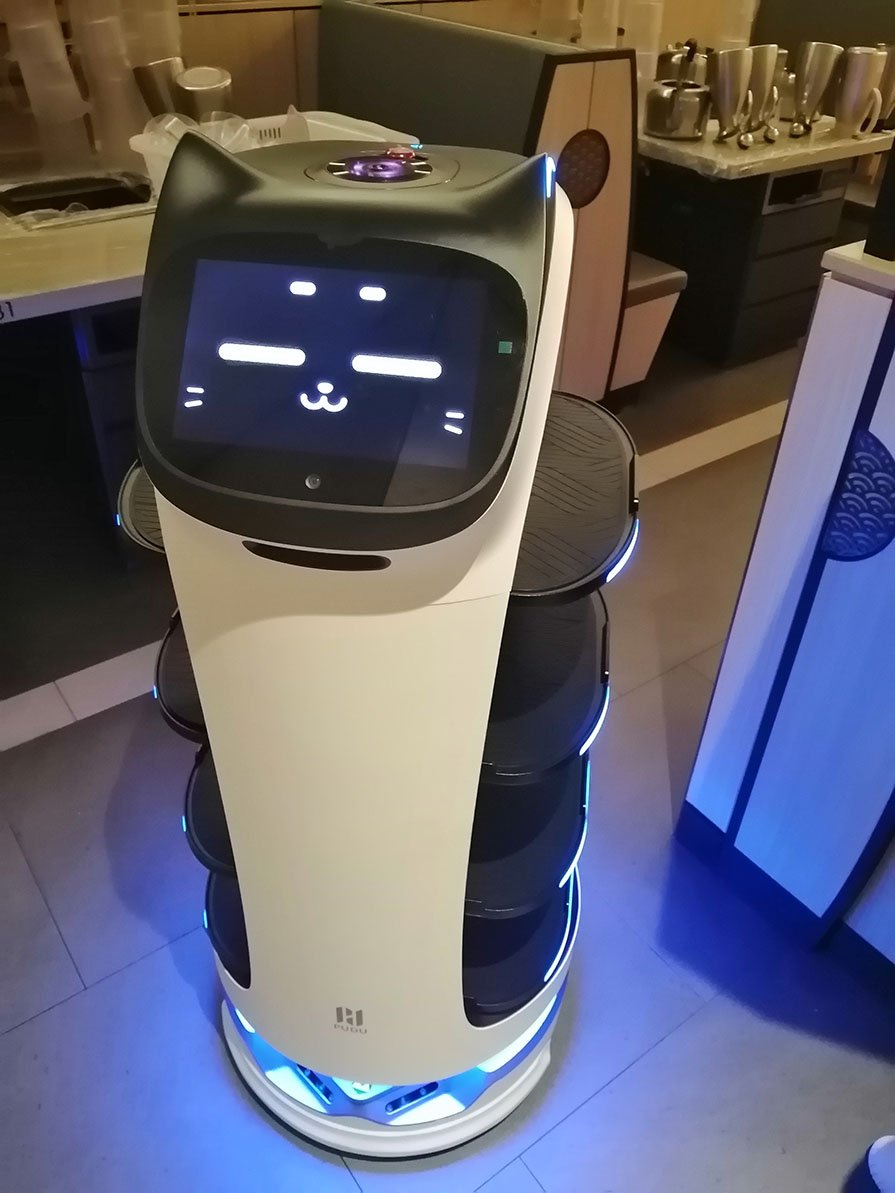 While there may be an upfront investment required to implement robotics in your business, over time, the use of robots can lead to significant cost savings. Robots can perform tasks around the clock without the need for breaks, vacations or sick days, and can help reduce labor costs.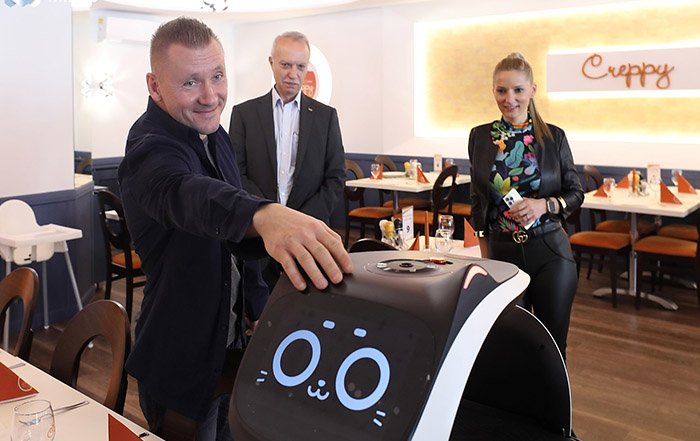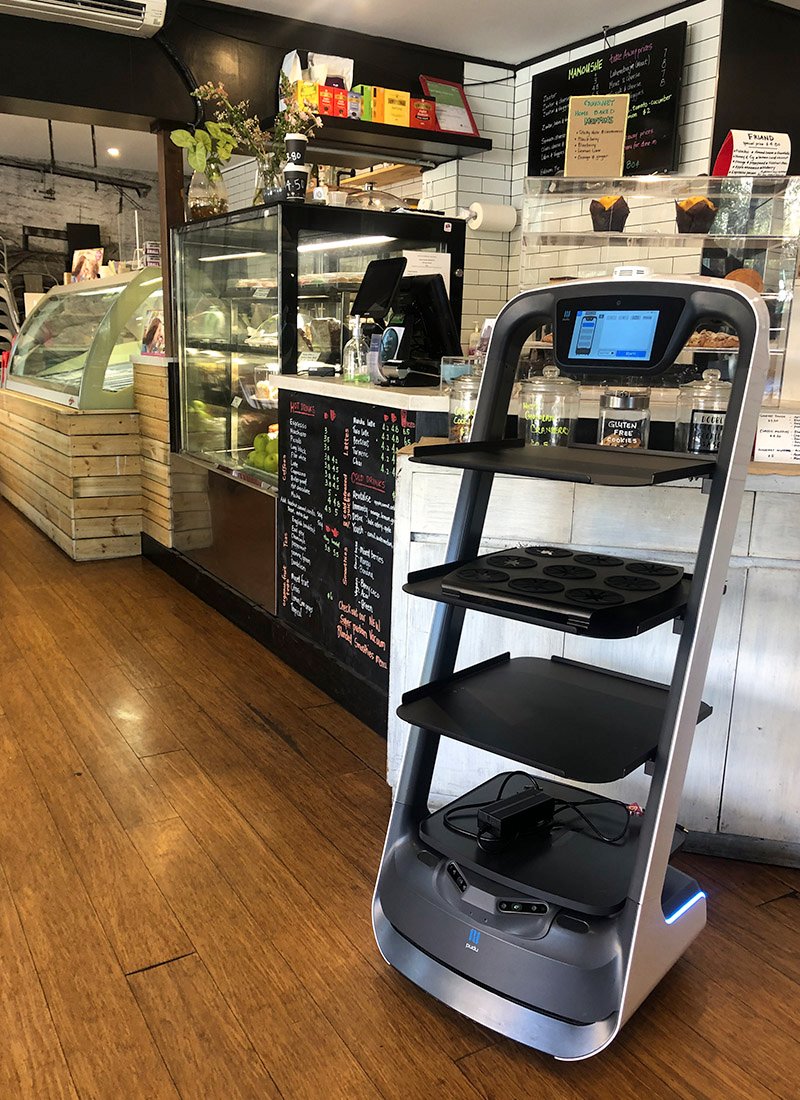 Robots can perform tasks that are too dangerous or difficult for humans to do, leading to improved safety in the workplace. In a restaurant setting, robots can handle hot or heavy items that may be hazardous to human workers.
Enhanced customer experience
The use of robots in a restaurant can provide a unique and memorable customer experience. For example, a robot server can interact with customers and provide entertainment, leading to increased customer satisfaction and loyalty.
At Bots Sg, we are dedicated to providing innovative and cutting-edge robotics solutions for businesses and industries in Singapore and beyond. Our team of experienced consultants are passionate about developing customized solutions that are tailored to meet the unique needs of our clients. From industrial automation to other robotics solutions, we offer a wide range of products and services that can streamline your operations and improve your bottom line. We are committed to excellence in everything we do, and we look forward to working with you to help you achieve your business goals. 1 year free warranty with excellence service network
Exclusive technical expert and local support for customers
Remote and onsite service, free tech training and certification for our robotics system
Pudu Robotics has independently researched and developed its own robot positioning and navigating technologies based on multi-sensor strategy, our products could be widely used in commercial scenarios like restaurant, hotel, hospital and office.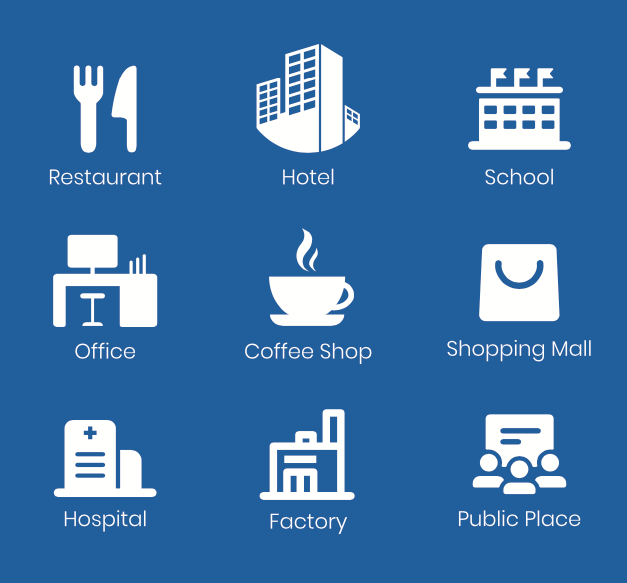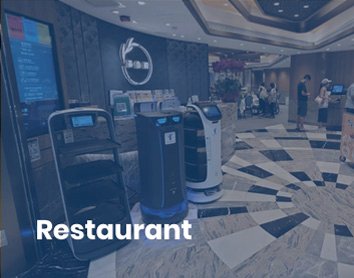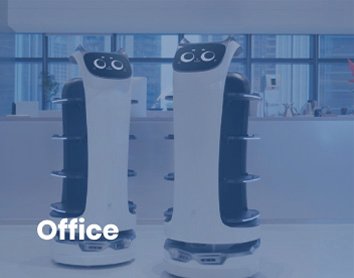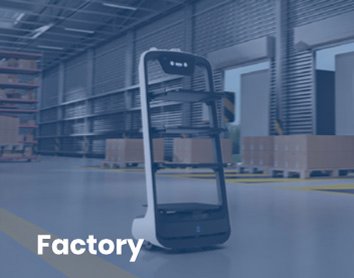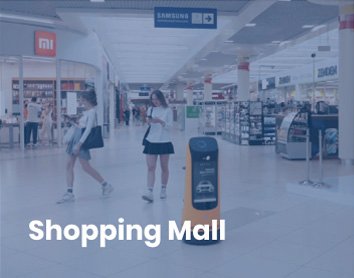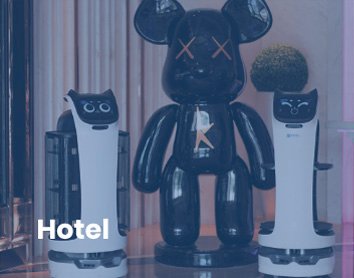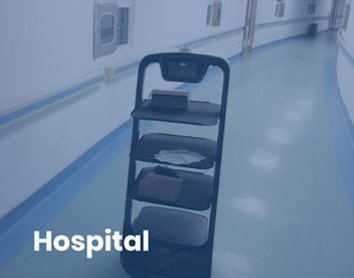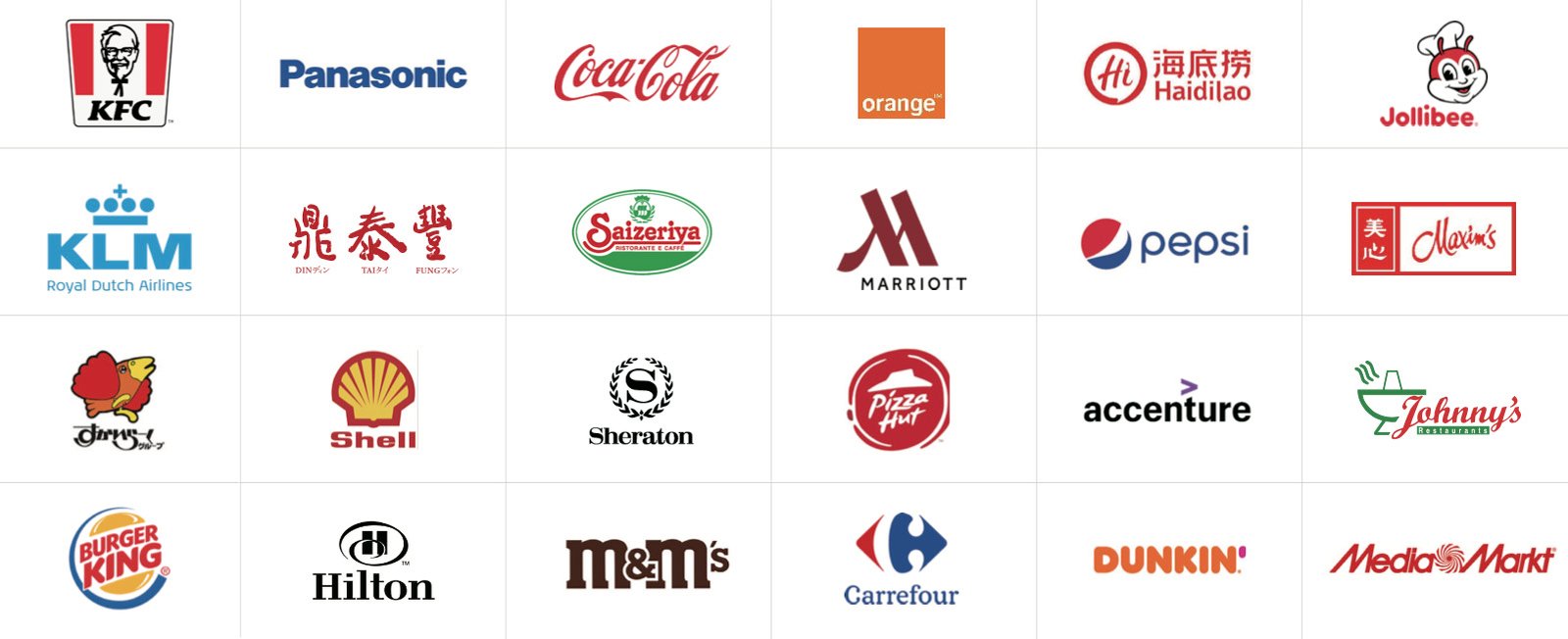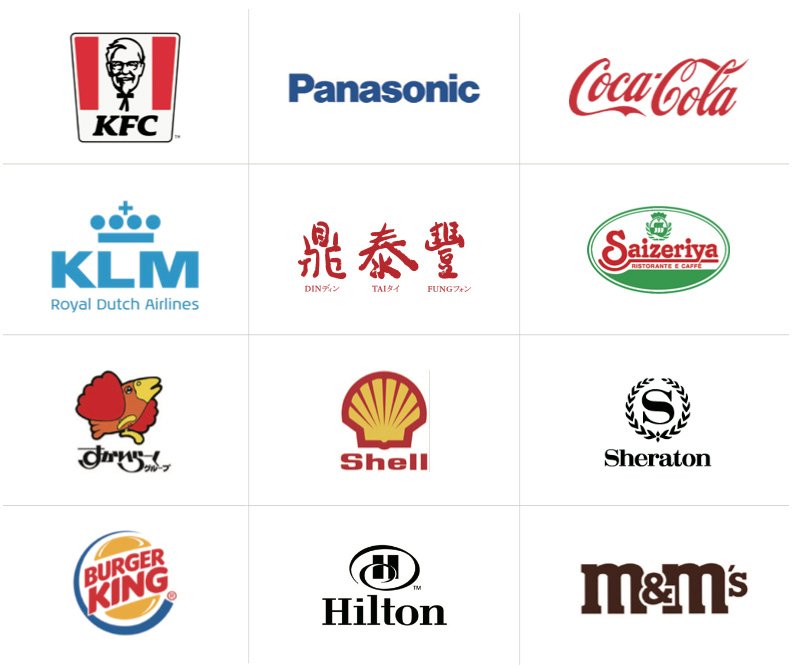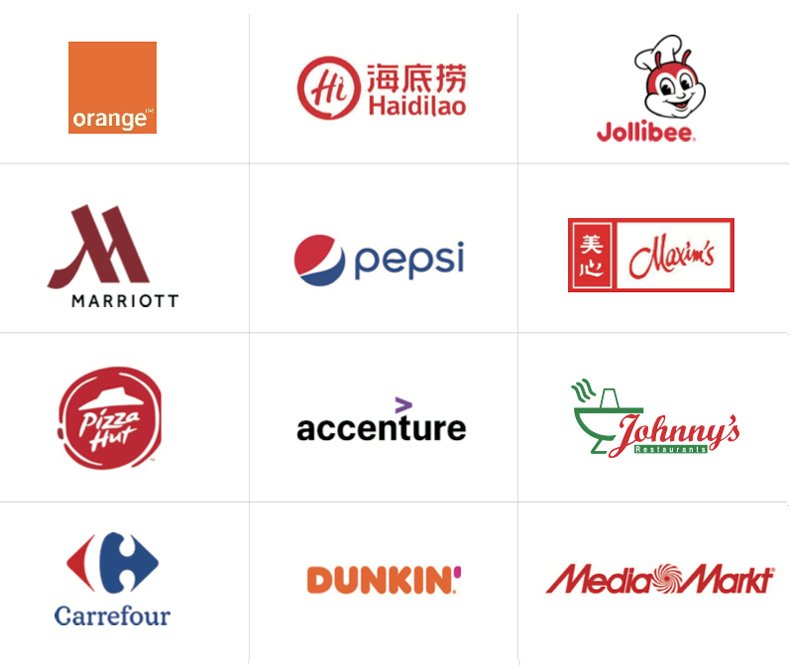 Percentage of businesses that will adopt Robotics by 2030.
Around 90% of the worldwide businesses planned to adopt robotic automation in their respective infrastructures by 2030. It will lead to an increase in productivity and a significant drop in defects.
By 2024, the organizations worldwide will lower their operational costs by 30% by the combination of hyper-automation technologies with redesigned operational processes.
Percentage of businesses worldwide that plan to adopt robotic automation into their infrastructure.
Automation brings about higher productivity, increased rate of efficiency, improved safety of personnel, better product quality, overall increased revenue, etc. Robots are designed to perform repetitive tasks more efficiently than humans.
More recently, with AI, they are being created to think, learn, and draw accurate conclusions without the help of humans. 
Percentage of order fulfillment operations and warehouses have noted double-digit improvement in KPIs like cycle time, productivity, and inventory efficiency.
The retail and wholesale industries saw the biggest impact, as these industries are known for a high rate of active robotics deployment already. Most notably, half of the report's respondents said that improved efficiency and productivity was the main reason for deploying and maintaining robotics within their organization.