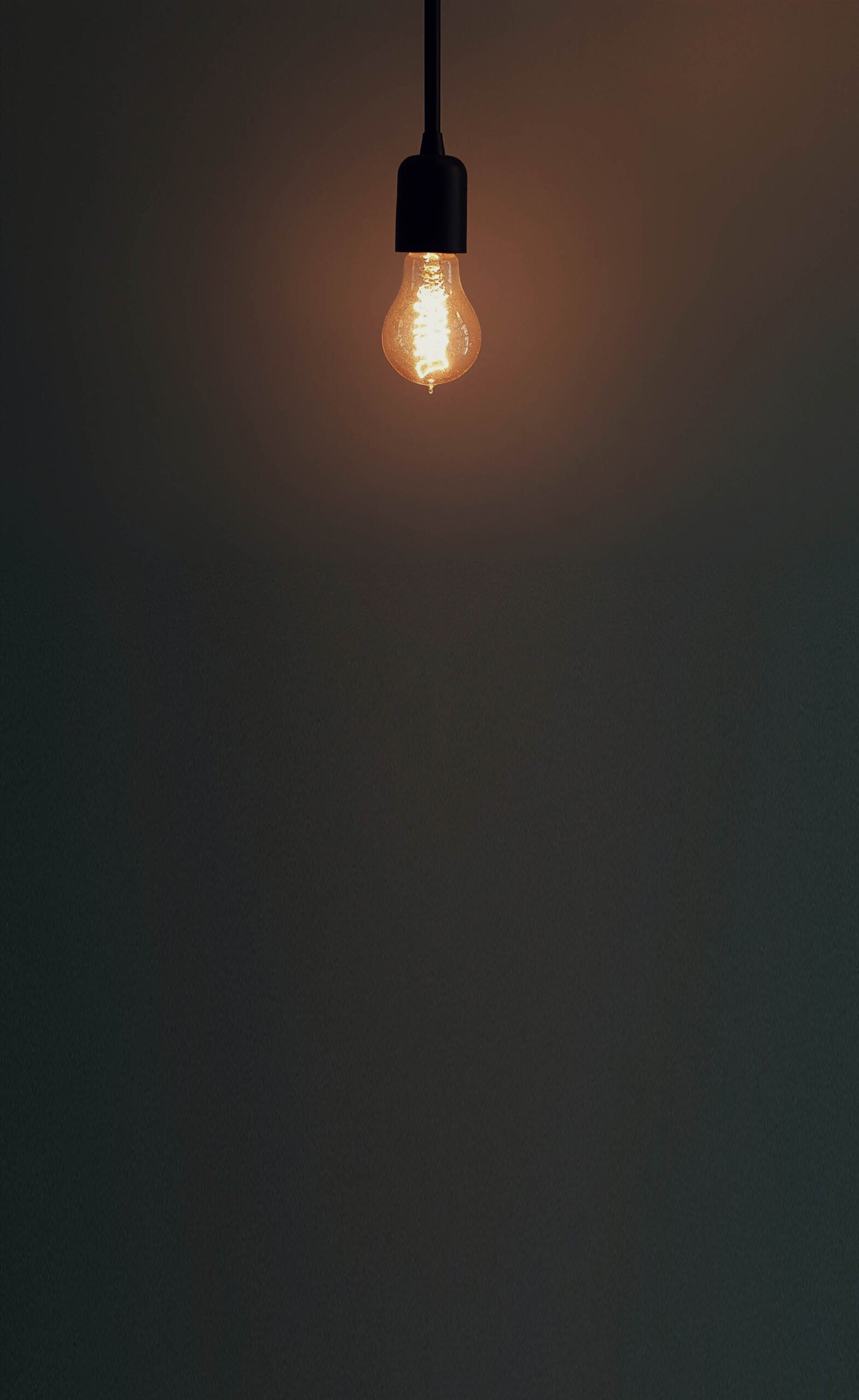 Welcome to our company, a leading provider of robotics automation products in Singapore. At our core, we are dedicated to leveraging cutting-edge technology to revolutionize the way businesses operate. We believe that the future lies in automation, and we are committed to helping our clients maximize their productivity, efficiency, and profitability through our state-of-the-art robotics solutions.
Our team is comprised of experienced engineers, technicians, and industry experts who are passionate about what they do. We work closely with our clients to understand their unique needs and tailor our solutions to meet those needs. We take pride in delivering personalized service and support, ensuring that our clients have everything they need to succeed.
Whether you're looking to automate your manufacturing process, streamline your operations, or improve your overall productivity, we have the expertise and resources to help you achieve your goals.
Distributor of Pudu Robotics
We are proud to be the exclusive distributor of Pudu Robotics products in Singapore. Pudu Robotics is a China-based company founded in 2016, and it is a world-leading tech-focused enterprise dedicated to the design, R&D, production, and sales of commercial service robots. Pudu Robotics is on a mission to use robots to improve the efficiency of human production and living.
As the exclusive distributor of Pudu Robotics products in Singapore, we are committed to bringing these cutting-edge technologies to our clients. Pudu Robotics offers a range of innovative products, including food delivery robots, reception robots, disinfection robots, and more. These robots are designed to help businesses improve their operations, reduce costs, and enhance customer satisfaction.
Our commitment to quality and innovation has earned us a reputation as a trusted provider of robotics automation products in Singapore. We strive to stay ahead of the curve, constantly exploring new technologies and pushing the boundaries of what's possible. We are proud to be associated with Pudu Robotics and share their vision of using technology to create a better future for all.
"To establish ourselves as the premier robotics automation company, renowned for delivering cutting-edge, sustainable solutions that drive efficiency and productivity for businesses across diverse sectors."
"To deliver innovative robotics automation solutions that cater to the unique needs of our clients, while providing exceptional service and support that exceeds customer expectations. We are committed to empowering businesses to increase efficiency, productivity, and profitability through the adoption of robotics automation."