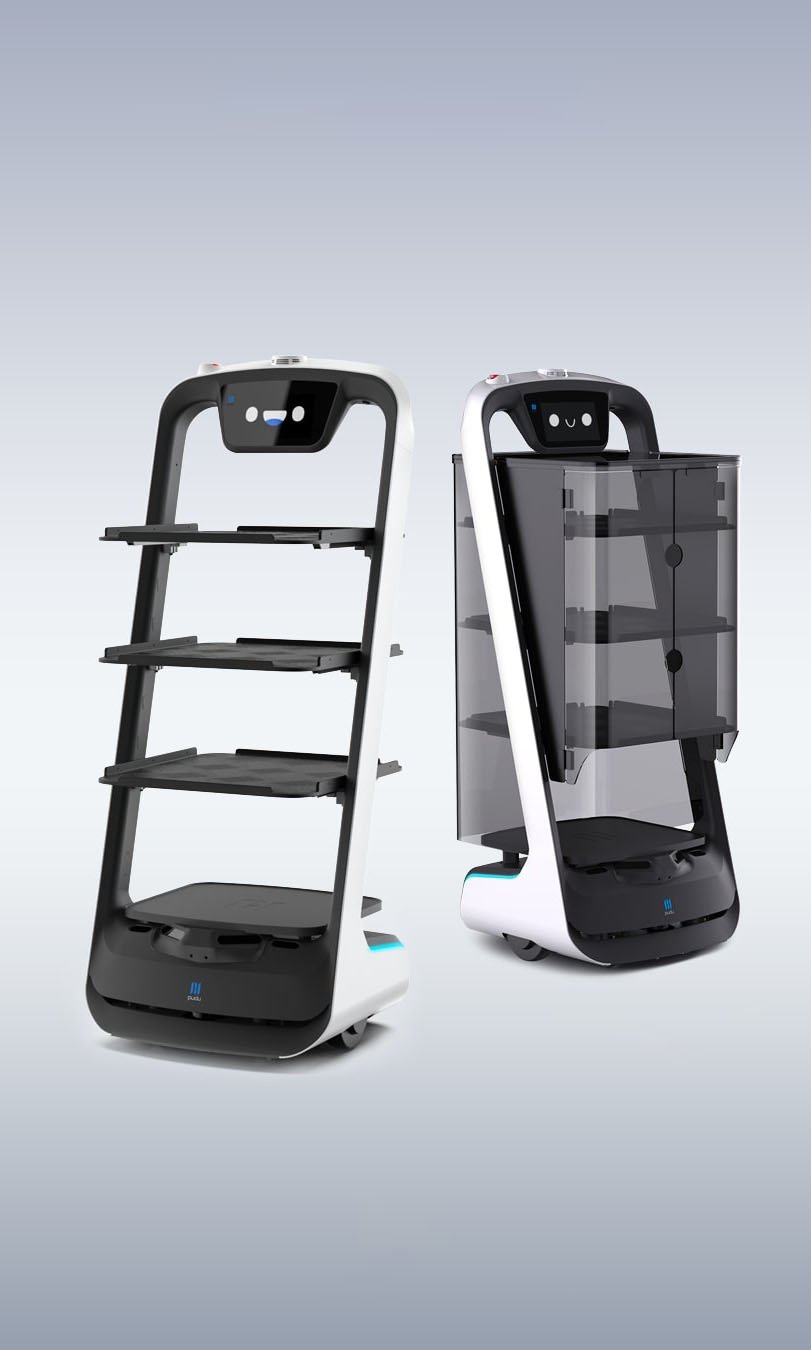 We are excited to have you here and to share our passion for creating cutting-edge technology that changes the world.
At our Bots Sg, we believe that people are our greatest asset. We're looking for driven and talented individuals who are ready to innovate, collaborate, and push the boundaries of what's possible.
Why Work with Us?
Opportunity for Growth: We're committed to investing in our people and providing opportunities for professional development and career advancement.
Dynamic Work Environment: Our team is made up of highly skilled professionals who are passionate about what they do. We foster a culture of creativity, collaboration, and innovation.
Impactful Work: At our company, we create technology that changes the world. Our robotics and automation solutions are used in a wide range of industries, from manufacturing and healthcare to agriculture and aerospace.
Competitive Benefits: We offer competitive salaries, comprehensive health and dental insurance, and other benefits to ensure that our team members are well taken care of.
Robotics Engineer: We are seeking a Robotics Engineer to design, develop, and test robotic systems for various applications. The ideal candidate will have a strong background in robotics, computer vision, and control systems.
Automation Specialist: We are looking for an Automation Specialist to develop and implement automation solutions for our clients. The ideal candidate will have experience with PLC programming, HMI design, and industrial communication protocols.
Sales Representative: We are seeking a Sales Representative to promote our robotics and automation solutions to potential clients. The ideal candidate will have a strong background in sales and marketing, as well as a solid understanding of the robotics industry.
If you're interested in any of these positions, please send your resume and a cover letter to admin@botssg.com. We look forward to hearing from you!